With Realty 2.0 Conference being an in-person event, we would like to assure you that we are taking all essential COVID-19 protocols and precautions in accordance with the regulations set by the state authorities. Know More
Realty 2.0 Conference will bring thought leaders & visionaries under one roof to facilitate the sharing of ideas and to unlock opportunities for growth.

Panel discussions, keynotes, and more that will cover a wide spectrum of topics and challenges faced by industry professionals.

Discover new selling and buying trends and learn from the very best founders, innovators, & disruptors in the real estate and construction ecosystem.
Attendees At-A-Glance
Who Attends?
One of the most-awaited real estate conferences of 2022, Realty 2.0 Conference will connect decision makers, entrepreneurs, and trendsetters to help them take their business to the next level.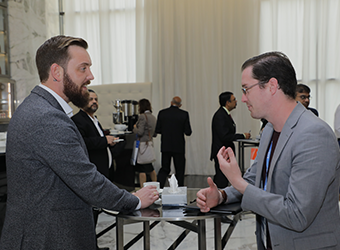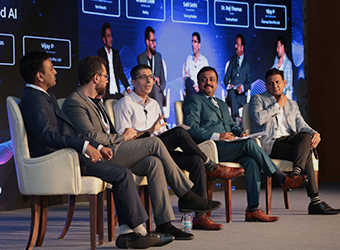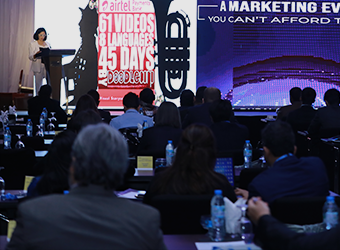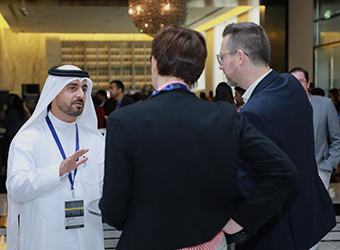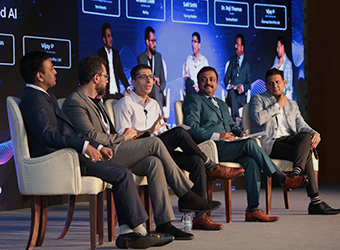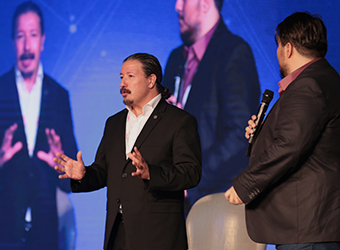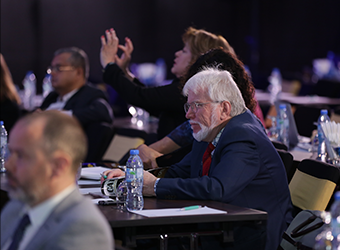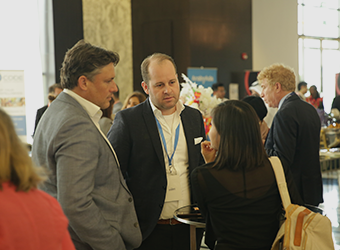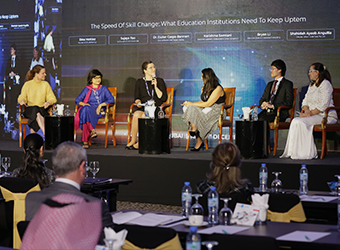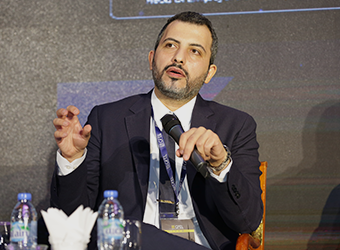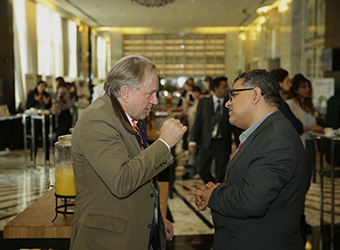 Why Attend Realty 2.0 Conference?
The Realty 2.0 Conference's USA and Dubai editions bring a sea of possibilities for individuals and brands aspiring to make it big in the realms of real estate and construction.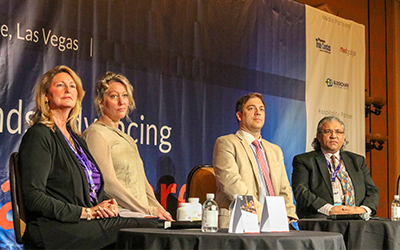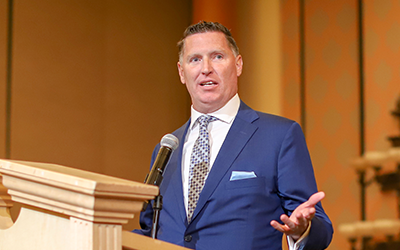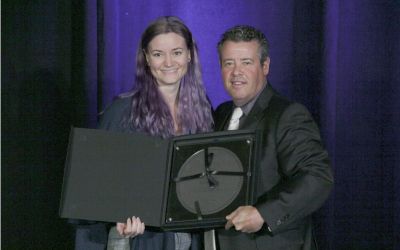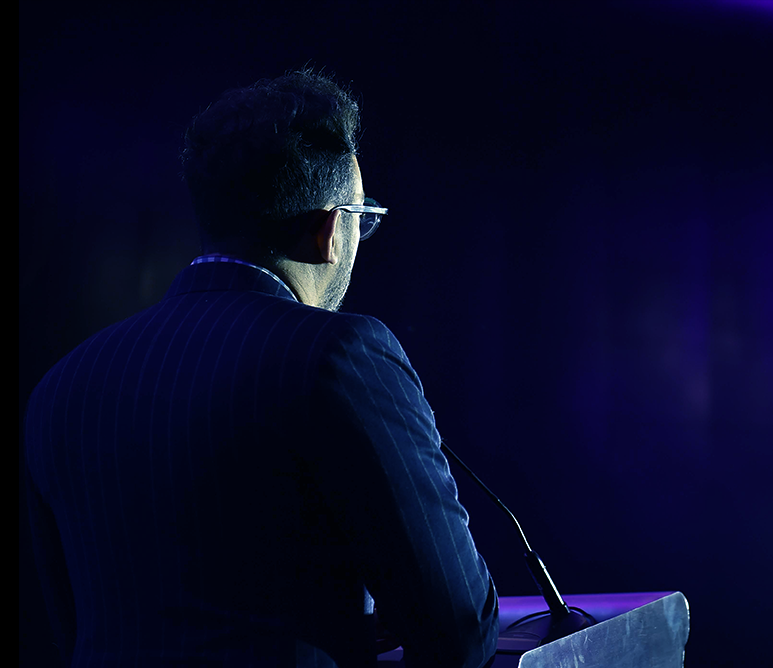 Realty 2.0 Conference - Partners
SNAPSHOTS
[Our Gallery]
CONFERENCE PHOTOS
Here's a quick preview of what's in store for you at GRECONF Dubai, 2022.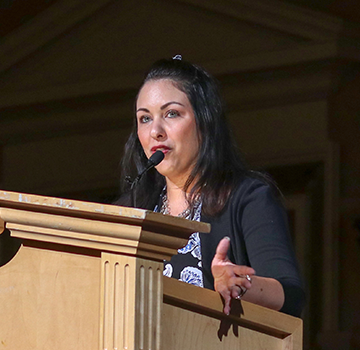 PARTICIPANTS
[Attending Companies]
OUR DELEGATES
We take pride in hosting some of the most recognized real estate and construction companies at the first edition of GRECONF.








conference
exhibitors
Behold the brands that will be exhibiting their ideas at our upcoming edition.
Register
Reserve Your Spot Today